While there's no schedule for Secret Lair releases, there are many ways for you to find out when these ultra-collectible products will be going on sale for a very limited time:
Secret Lair home
Though you may not know what's coming just yet, you'll know something's on the way by checking secretlair.wizards.com for the latest information available.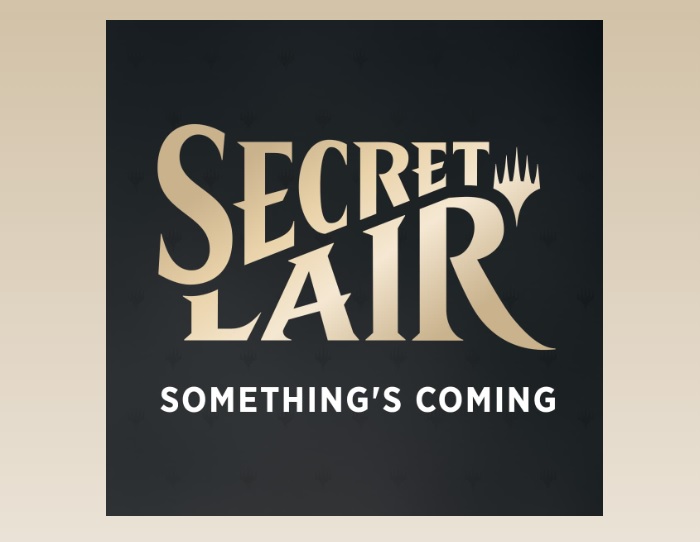 Secret Lair newsletter
Want to be notified via email when a new Secret Lair set is announced? Sign up for our newsletter here to be among the first to hear about upcoming secrets.

Magic: The Gathering social media
You can also keep up with the latest Secret Lair announcements by being part of the conversation on social media! Follow us here: